World of Kings:promises an open world of over 26 million square meters
Loong Entertainment has sent a press release to announce its upcoming mobile MMO, World of Kings.
The game will hit iOS and Android devices on May 30 and promises an open world of over 26 million square meters and no loading screens.
To celebrate the launch of World of Kings' open beta, Loong Entertainment is also releasing the game's first gameplay trailer as well as an exclusive interview with Music Director Russell Brower, who is best known for his work on the World of Warcraft and StarCraft series. Other video game industry talents include world-renowned voice actors Dave Fennoy (StarCraft II, Metal Gear), Jason Vande Brake (Hearthstone: Heroes of Warcraft, World Of Warcraft: Battle for Azeroth), Joe Zieja (Metro Exodus, Call of Duty), and many more.
In World of Kings, players can choose to play as one of four races: Human, High Elf, Orc and Dwarf. Each race has its own unique environment, characteristics, habits, personalities, and even beliefs. Each race can choose one of nine basic classes, including Warrior, Mage, and Priest, and then evolve into one of three advanced classes, like a Vampire, Battle Mage, or Spellblade. A complete skill system ensures players can further customize their character in addition to the use of gears, talents and masteries.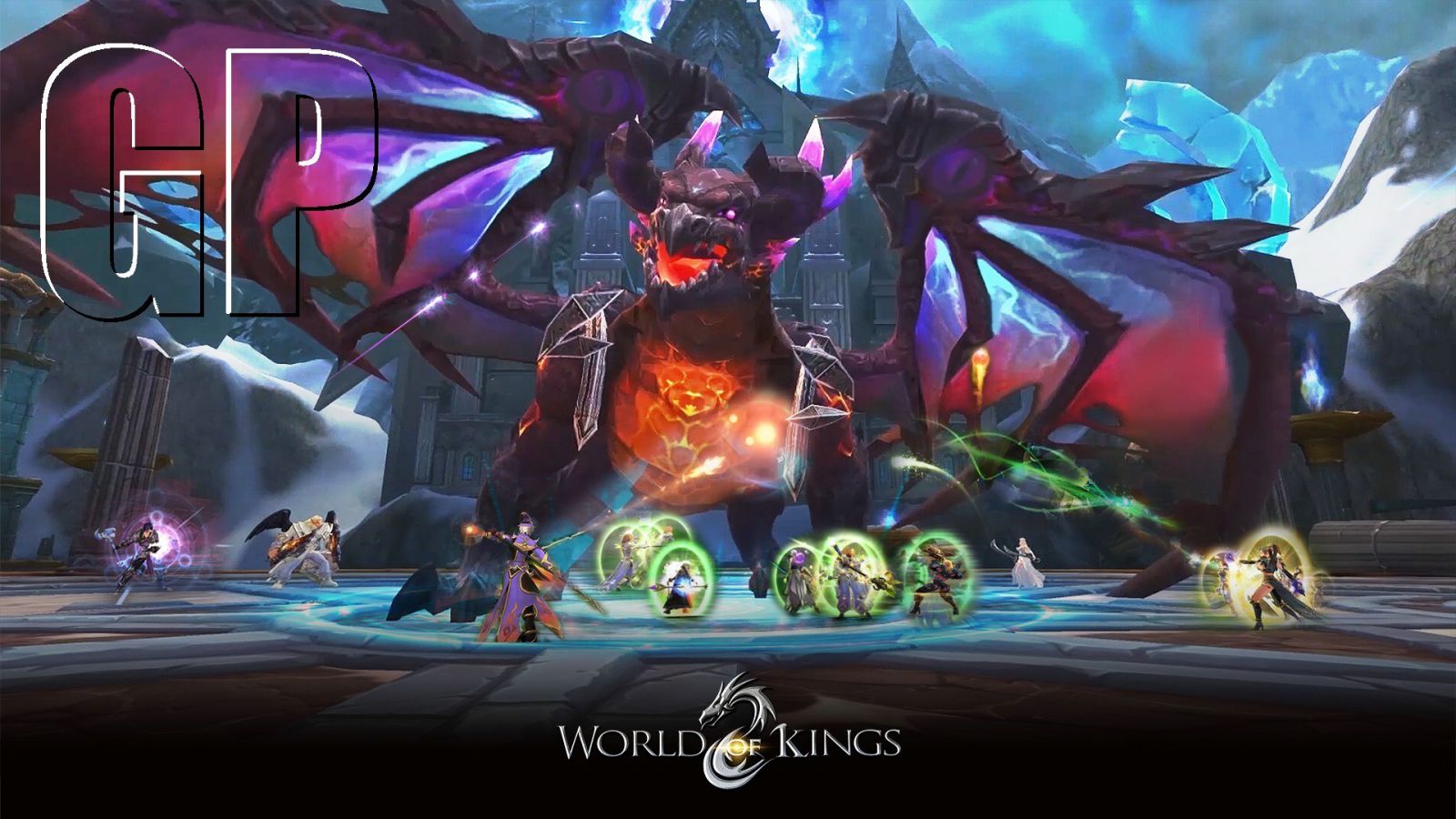 World of Kings has four races: Human, High Elves, Dwarves and Orcs and nine classes. Each class can evolve into three different types. World of Kings also has a very complete skill system with talents and mastery.
To demonstrate its powerful dungeon system, World of Kings invited Limit, one of the top World of Warcraft guilds in the world, to challenge the strongest boss from the most difficult dungeon without any chances of resurrection. Facing a completely new game and almost zero-tolerance of mistakes, Limit still managed to use their knowledge of the game to deliver an exhilarating live stream. After their stream, Limit gave World of Kings high praise, especially for its well-designed and challenging dungeons.
That's the end of this topic. If you want to quickly upgrade your level,
wokgold.com
provides safe
World of Kings boosting & power leveling
services for all players that have difficulties in leveling up.